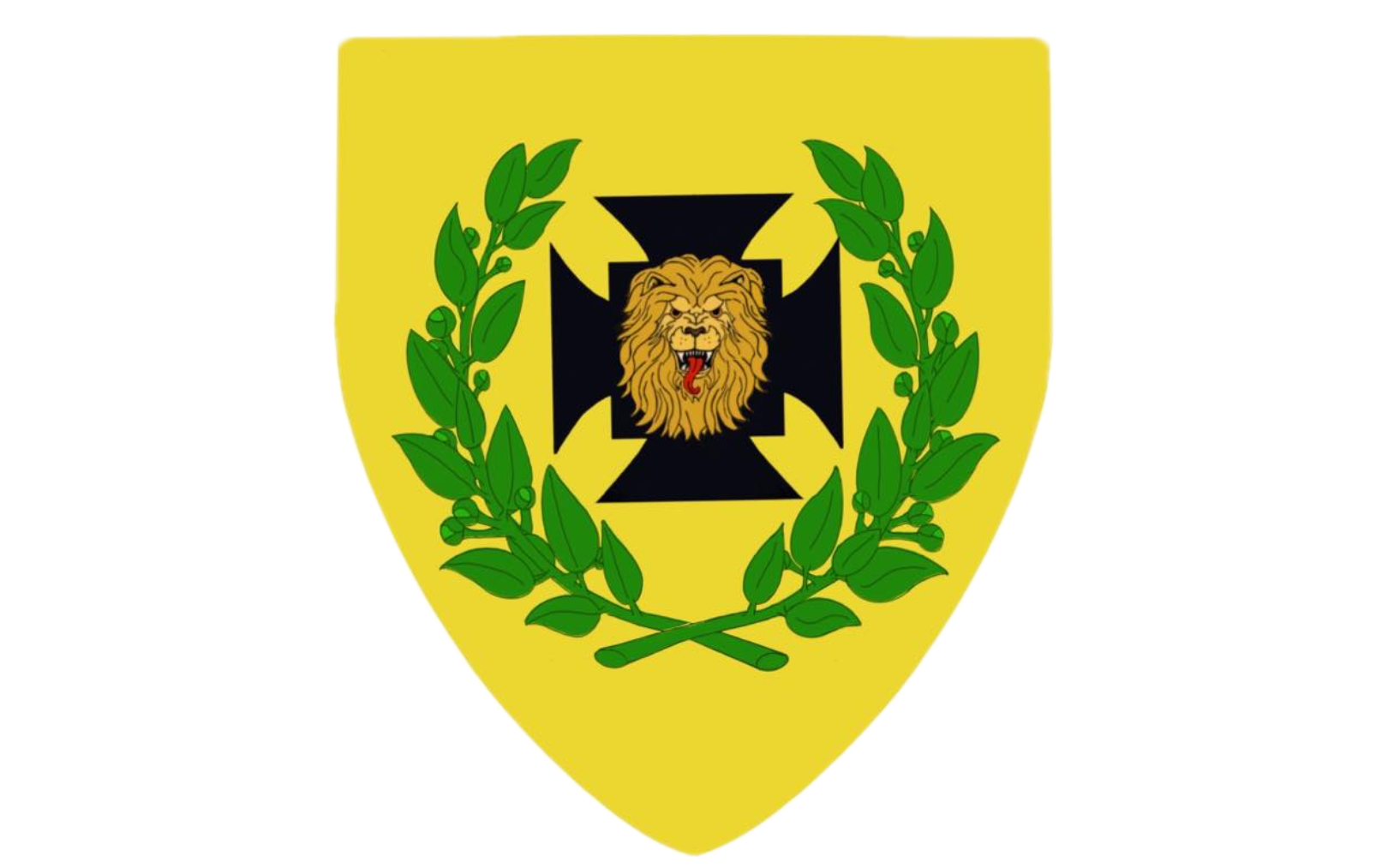 Just imagine it, you set foot into a park or on a field and you are immediately integrated into a century of long past. Surrounded by brightly coloured banners and finely dressed lords and ladies and armoured knights. Bards and Minstrels play now uncommon instruments and sing ballads. You weren't physically transported elsewhere nor were you subjected to time travel, you simply stepped foot into one our gleeful events we hold from Chilliwack to Maple Ridge B.C throughout the year.
Does this sound like a dream to you? Then joining the Shire of Lionsdale may be the thing for you. Unlike a Renaissance Fair, in the Shire of Lionsdale, you don't just watch the festivities, you participate in them through classes, challenging peers in armoured combat or thrown weapons, or telling tall tales and performing dance.
Refer to our Upcoming Events tab and attend an event near you or reach out to the shire chatelaine to be welcomed with open arms and a full goblet by the shire.
Chatelain Contact: lionsdale.chatelaine@tirrigh.org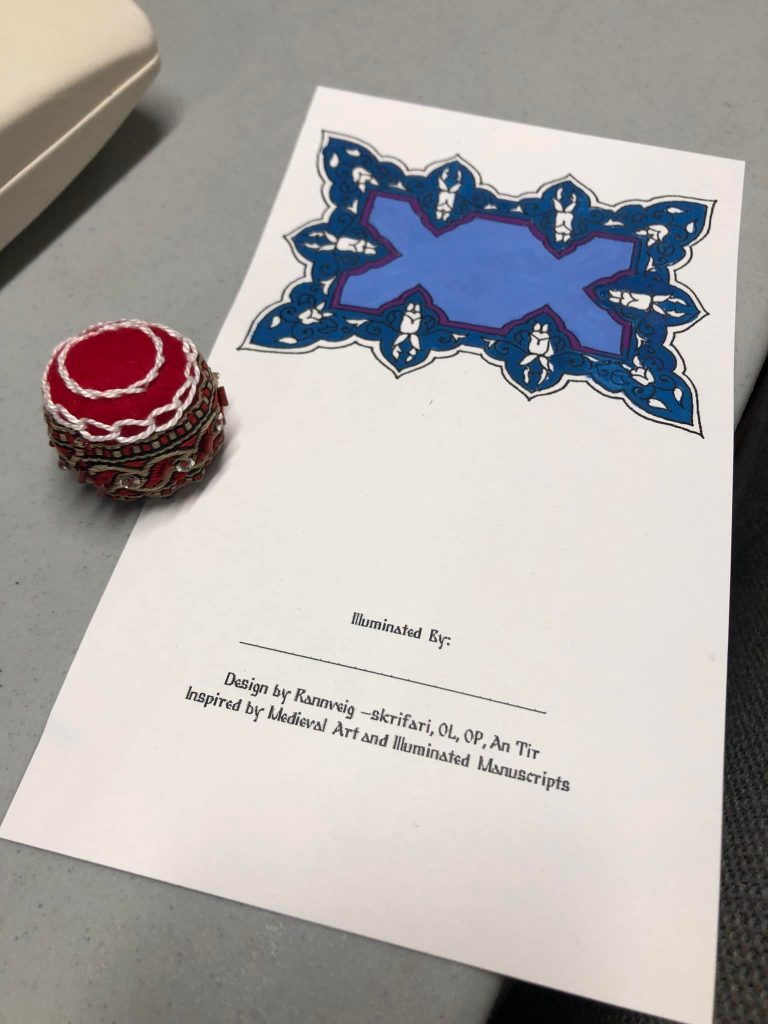 While it is not necessary to purchase a SCA membership to participate within Lionsdale, a membership does offer some benefits! Including but not limited to, discounted entry fees at most events, access to SCA publications, as well as being able to participate in high profile tournaments and become an officer. Click the red button above to buy a membership for you and your family!
Photos Courtesy of: Sadie Hull